Silver Dragon Stronghold
Hello Friends,
@Yndrofian
and I have been itching to bring our DDO-Alts out into the world. If you'd like to join us, please feel! Nothing too serious here, just some casual fun and adventure!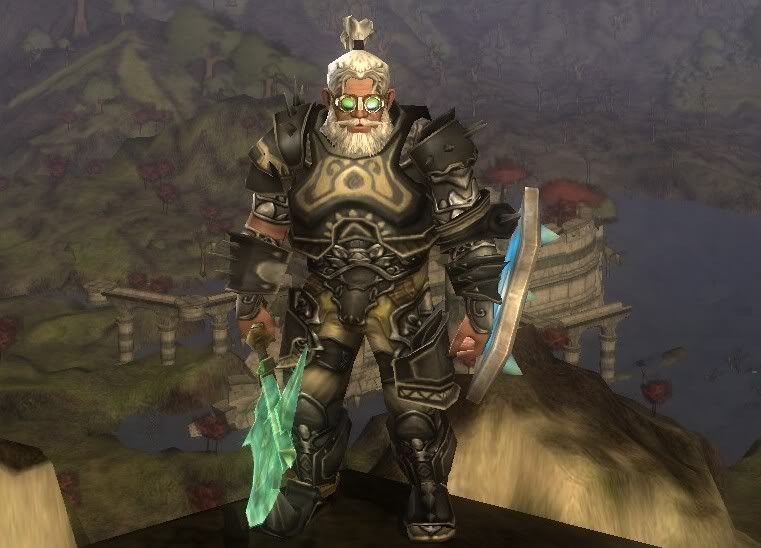 Bring your own heals, the party, if it's more than Yndro's Monk and my FIghter, is likely to be seriously unbalanced...lol *snarls* Only the strong will survive!
Bring your own heals (BYOH)!
PARTY DETAILS:
CURRENT LEVEL RANGE:
11-13(ish)
WHEN:
Wednesday @ 930pm Eastern (Until we feel like it)
Sook
- 1 -
Xokotli: Level 11 Half Orc Fighter.... *snarl*
Yndrofian
- 1 -
Lvl 12/13 monk
Total: 2
Greetings Dragons!
If 4x strategy games are your cup of tea, some of us are having an incredible time meeting up and playing some Stellaris. You can get a taste of the flavor here:
Also of note, a few mods are being used for the game and those can be found here:
http://steamcommunity.com/sharedfiles/filedetails/?id=841680683
It was pretty simple to get these mods rolling for both Windows and Linux users! Don't be shy, feel free to join us. I'd be happy to share what I know....but I'm still a student of the game myself.
My fellow dragons, behold!
A new adventure awaits. A saga will be chronicled and you will have front row seats! Watch and read as the story develops.
Six brave souls will face dangers and mysteries in an unknown world. Strategizing, fighting, and working their way to answers which they hope will solve their most dire problem.
Who are these brave souls? Why do they have such problems? The video below will begin to answer these questions. Follow this thread for weekly or bi-weekly updates!

​